Fast, reliable hosting is critical to success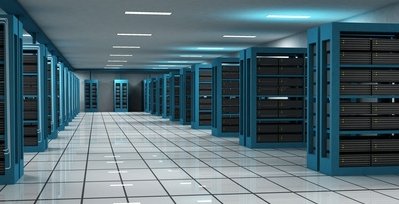 Your customers expect your website to be there 24/7. We make this happen.
RM WebDesign is not a hosting provider, we work with the UK & Ireland's most experienced hosting providers, enabling us to build packages that are stable, reliable, well supported and appropriate to your requirements. As our packages are customised for each site, you only pay for what you use.
We can provide website hosting on LINUX & Windows platforms, either on a shared platform or dedicated servers. We can also provide hosted email solutions (including Hosted Exchange).
Our preferred provider offers:
Reliable – 99.997% network uptime since May 2007 (Source: Alertra)
Fast – our server speed is considered "Very good" as calculated by serverscores.com
Secure – Our servers and infrastructure are upgraded regularly with the latest software and security patches, to improve performance and keep your site safe online
Scalable – Running on the latest VMware platform, this is capable of scaling up & down on demand during times of high usage, such as during a marketing campaign
Fantastic Support – support response nominally within 5 minutes, available 24/7/365
Stable – we have been hosting since 2000, and have grown every year since
Completely UK Based – servers, support, the lot.